Trumps travel ban that now looks silly.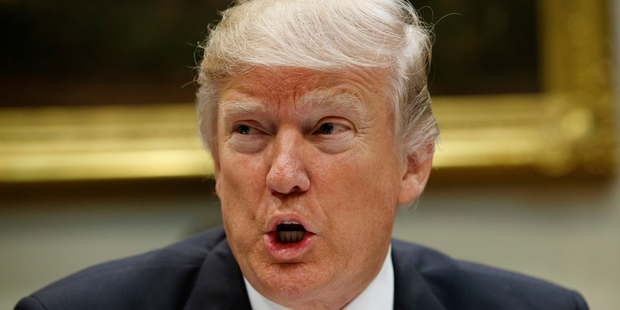 He signed a scaled-back version of the previous Executive Order, which was halted by the courts, that does more to guard against the idea that it is a thinly veiled "Muslim ban" and excludes Iraq from the list of banned countries.
Whether the new ban passes legal muster is one question - and it will undoubtedly be answered in pretty short order.
But as much as anything, the handling of the new EO makes some of Trump's actions and claims surrounding the first ban appear particularly Careless and disingenuous. Trump and his aides said many things about the need for the last EO that simply don't hold up anymore.
Below, we review a few of them.=

1) CLAIM: The travel ban simply could not wait.
REALITY: The revised ban was originally due almost two weeks ago - and was reportedly delayed for political reasons.
When Trump signed the first EO one week into his presidency - and implementation over that first weekend went poorly, even according to many Republicans - the White House justified it by saying that it was an urgent need and couldn't wait.
But it has been almost a month since the last one was halted. And both

Politico

and CNN reported that this new order was delayed for political purposes.
-------------------------------------------------------------------------
My Opinion on this article. Although Trump has become president, I think he has taken it too far with the whole Muslim Travel ban. I mean that I am Muslim myself. And to hear that is pretty embarrassing. Trump is a pretty racist guy and to hear that from him, It makes me feel like never going back to America. America must be having a hard time so we should take a stand.
What are your thoughts about this article, Leave your thoughts in the comment section below. Enjoy